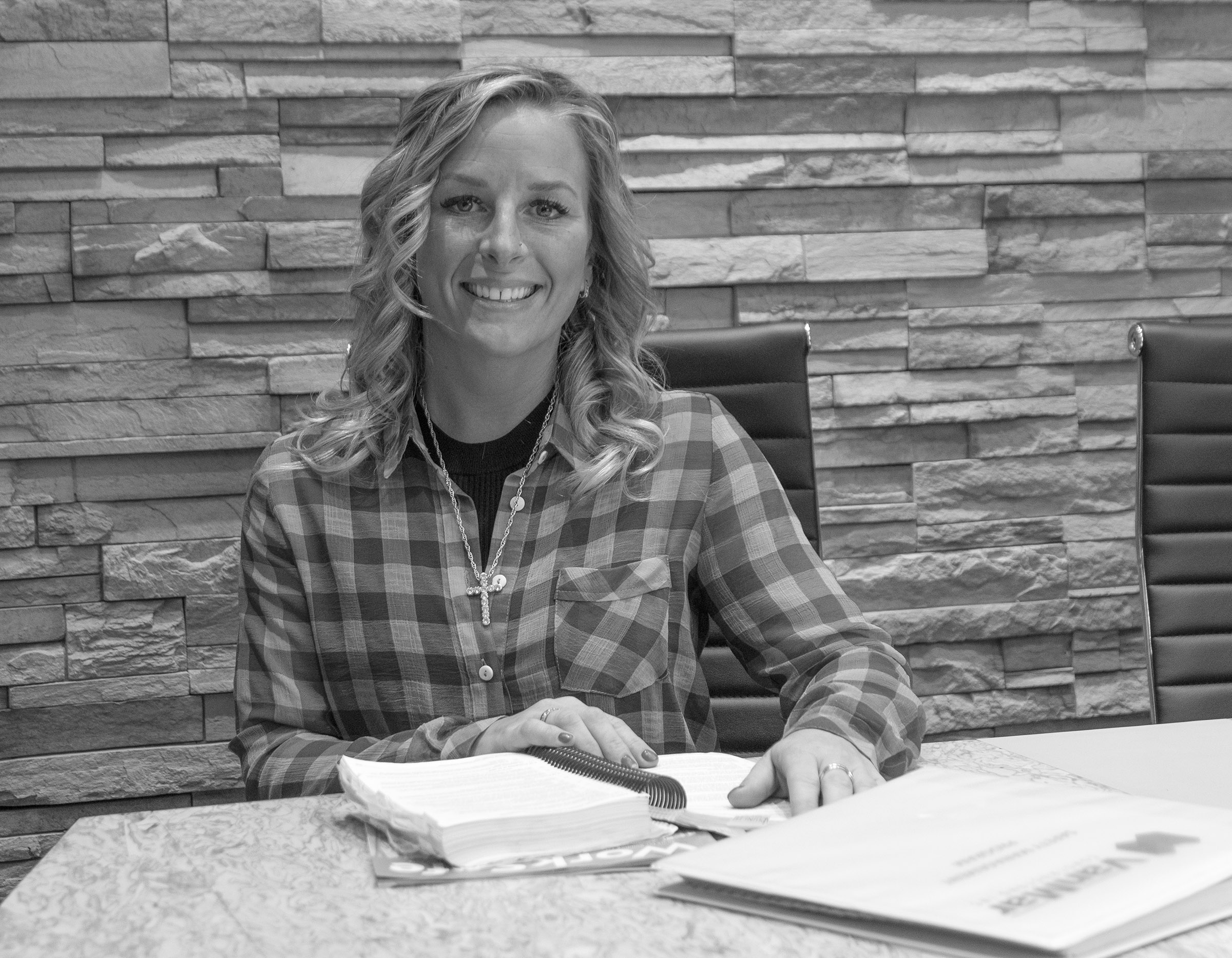 Stacey Glanville
Safety Manager
Stacey has over 9 years experience working in the construction industry as a safety professional. She has gained her experience through a variety of construction industries such as oilfield, residential and commercial construction.
Her positions have ranged from being a Medic to a First Aid Instructor, Safety officer to a Field Supervisor and a Construction Site Supervisor. Her knowledge and skills have been gained from these various roles as well as a long list of training related to safety, first aid, leadership, search and rescue. Some of her courses have been taken at BCIT and The Justice Institute of British Columbia. All this combined makes her an excellent fit for our Safety Manager position.
Most of her career path has kept her working in the lower mainland, however she has also spent time travelling throughout the interior of BC as well as Northern BC and Northern AB.
When Stacey isn't busy coordinating health and safety, she can be found on her motorcycle or a on beach in Mexico if it isn't riding season!
Phone: 604-329-0135
Email: [email protected]