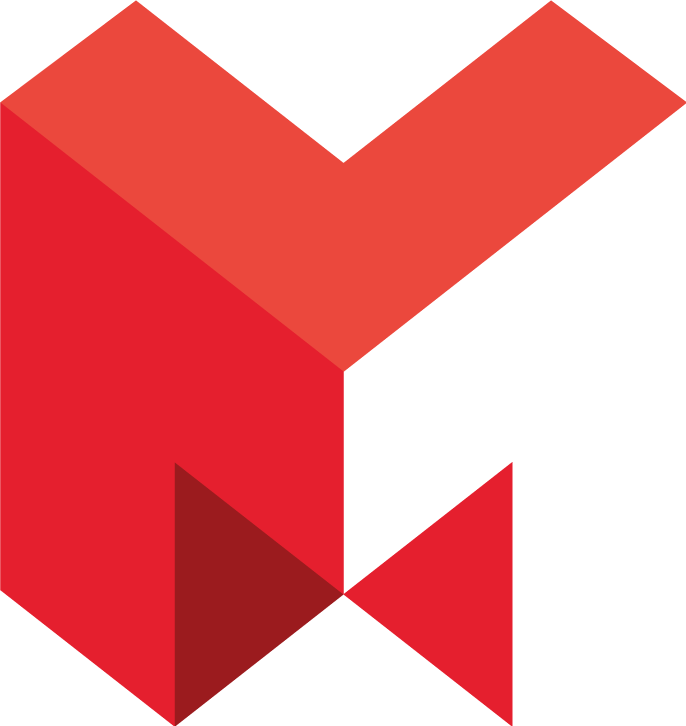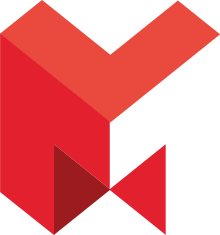 VanMar has developed a detailed construction quality management plan (QMP) that ensures a rigorous and consistent process for quality control throughout our projects, from design through construction and into the warranty period. We implement our QMP throughout the construction process to enable us to detect, locate, and correct any serious deviations in the work.
Our philosophy is that rigorous quality control during each phase of construction ensures professional workmanship and a final product of the highest quality.
It prevents deficient and poor-quality work that could lead to costly repairs or ongoing warranty issues.
Good quality control practices also help to keep projects on schedule by identifying and remedying problems before they cause delays.
---
Our Commitment to Safety
VanMar is committed to the prevention of illness and injury through the provision and maintenance of healthy and safe work environments. We adhere to all relevant WSBC legislative requirements and we assign general and specific responsibilities for workplace health and safety where appropriate.
At VanMar we strive to continuously improve our Occupational Health and Safety Program (OHSP) in order to maintain the best safe work practices related to the risks and hazards encountered in our industry. VanMar facilitates employee participation in health and safety activities, including health and safety committees, education and training.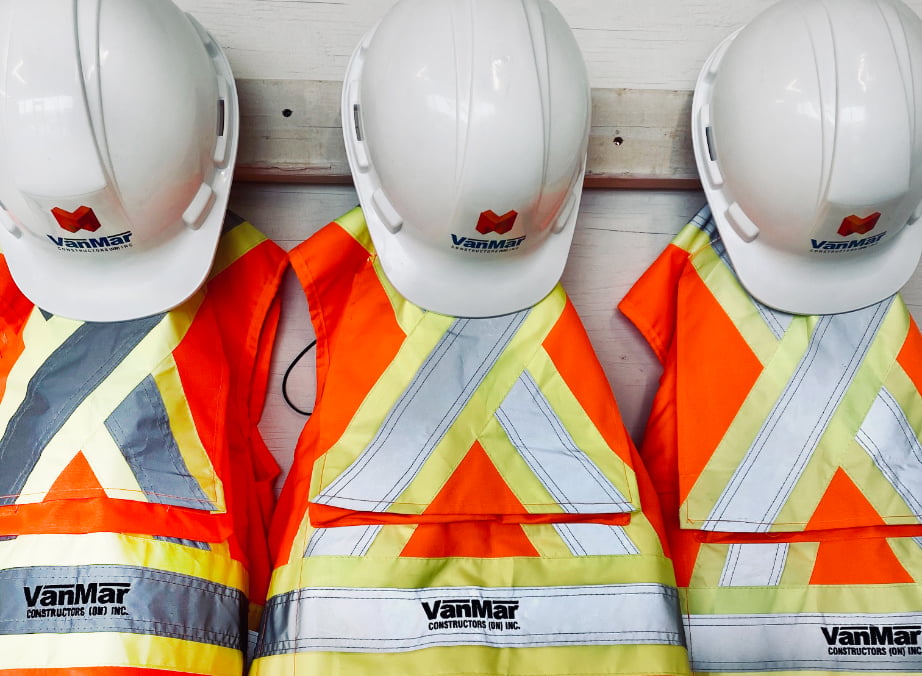 ---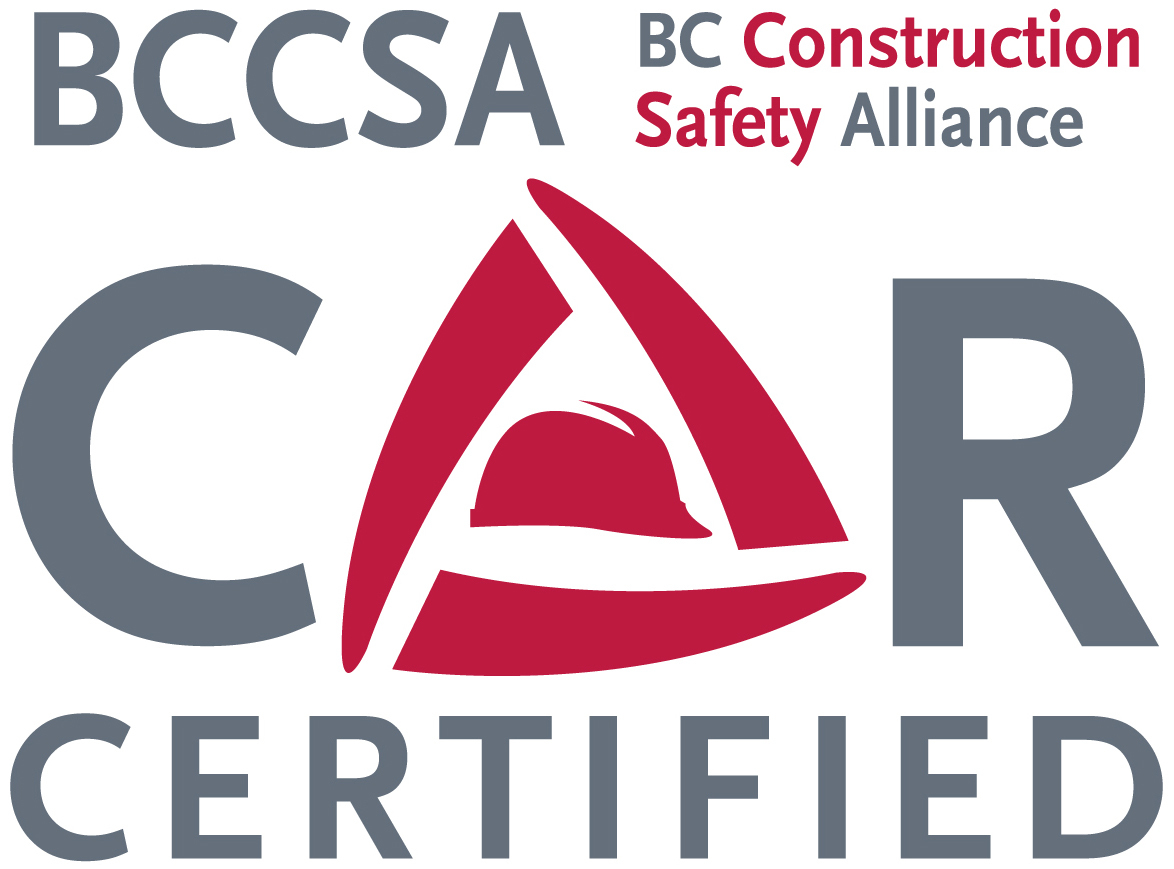 Our Safety Certification
VanMar Constructors is very proud to have earned a Certificate of Recognition (COR™) from WorkSafeBC on behalf of BCCSA, for implementing and maintaining an occupational health and safety management system that successfully passes annual audits that meet and exceed WorkSafeBC standards. By being a part of the comprehensive COR program, we are rewarded for taking a strategic approach towards workplace safety and for our commitment by reducing both the human and financial costs of workplace injuries.
COR-certified employers demonstrate leadership, commitment to continual improvement, and dedication to worker health and safety. Possessing a certificate of recognition demonstrates to our workers, our industry peers, and the public that we value a workplace that's safe and secure from injury, illness, and disease. This commitment translates into a safer and healthier workforce and work environment, which helps ensure our workers go home safely every day.