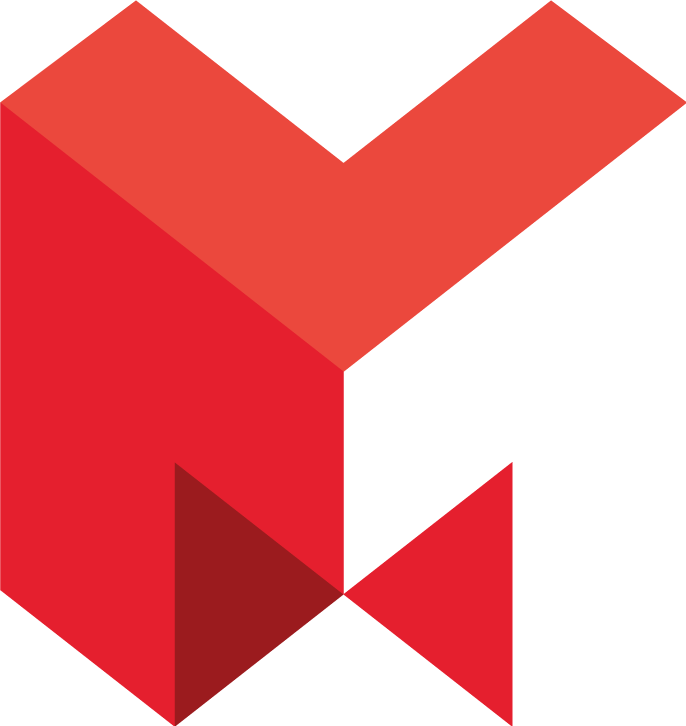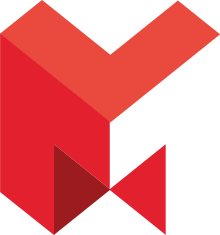 Available Positions
Your success is important to us because you are essential to the work we do. Here, you're able to do what you are passionate about alongside others who are just as passionate about what they are doing as they are about your professional development.
Select your desired field:
Scroll to learn more
Career Pathways
Your career can advance in many directions. There are several career pathways in construction and, at VanMar, we encourage you to diversify your experience in as many areas of the business as possible.
Select your desired career path:
Construction
Working amongst strong, ambitious, industry experts, you will not only build a diverse portfolio of construction projects, but you will also build upon your skills and experience for further growth and career transformation.
Project Management & Coordination
Our Project Managers direct and mentor our Project Coordinators and Assistant Project Managers so they can develop the skillsets involved to manage and administer our construction projects. They will learn to schedule and monitor projects, prepare and administer prime contracts with clients, administer subcontracts with the subcontractors and suppliers, and much more. Working together with the site team, they will be responsible for the design and construction of the project from conception to occupancy.
Our team of Project Managers are given all of the resources required to manage their projects to completion. Senior management is prepared to motivate, set clear guidelines, and provide proven established procedures that are a key part of our success story. The collaborative approach to our work instills a sense of community on our projects, setting VanMar apart from others.
Pre-Construction
Involved in pre-planning of projects, the pre-construction/construction technology team identifies and resolves problems before construction takes place. It is imperative that the design is carefully managed in an efficient, economic, and constructable manner, and this department makes a great impact in the early stages where some of the most significant design decisions are made. This department is also involved in logistical planning and collaborates with many other cross-functional departments including estimating, project management, and construction.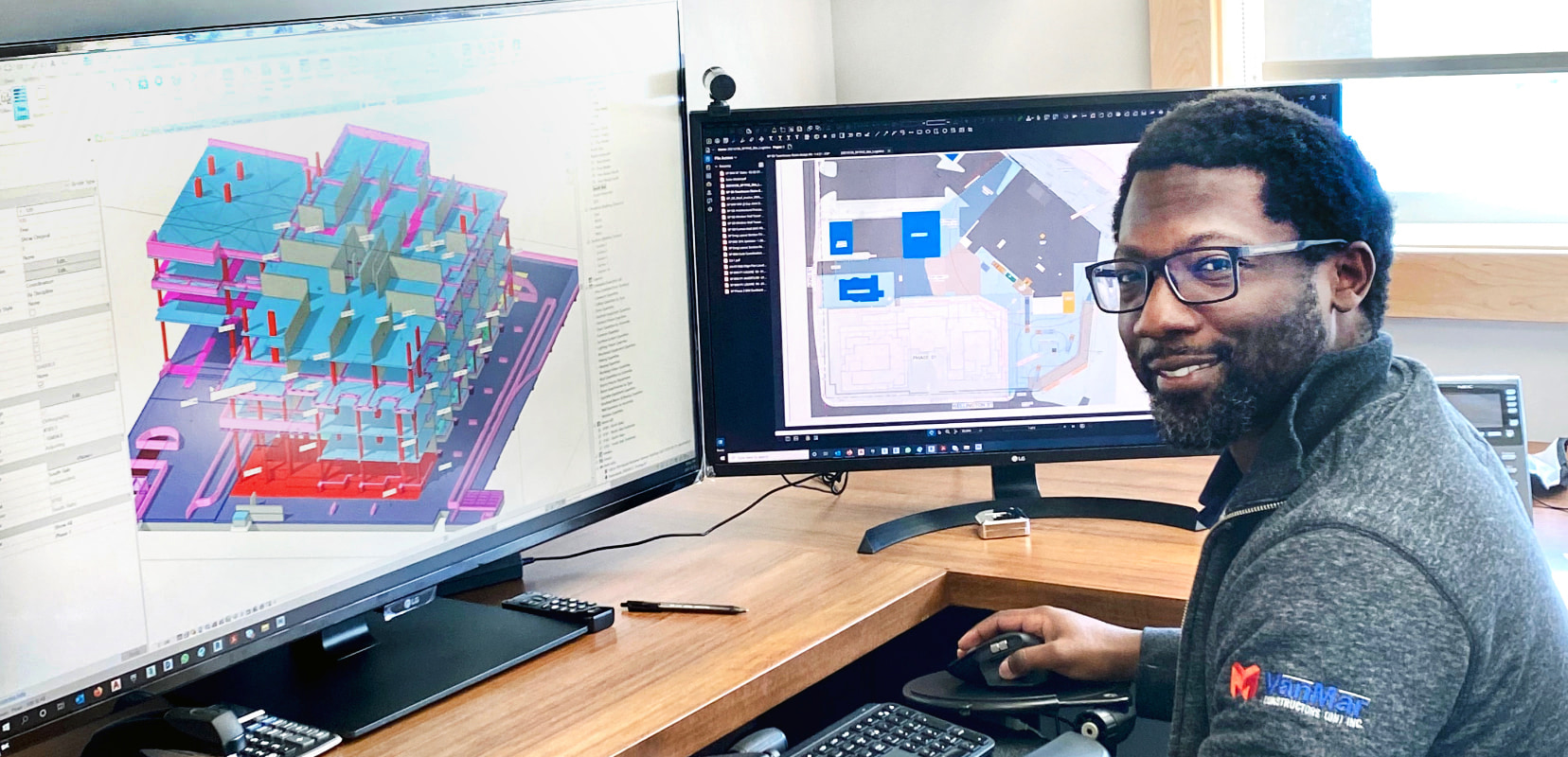 Estimating
Estimating is an engaging and dynamic career choice allowing employees to hone in on their technical skills with detailed quantity surveying on exciting landmark projects. Estimators gain experience in structural, mechanical, electrical, and architectural domains and enjoy developing long-lasting relationships with excellent trade contractors.
Health & Safety
Safety is a core value at VanMar. The Health & Safety department is a dedicated group of professionals committed to maintaining the safest possible work conditions for the benefit of our workers, trades, clients, community, and company. Safety engagement takes place before a project begins, and our standards are maintained with on-site Construction Safety Officers to support VanMar's Health & Safety Program, policies, and all applicable legislation.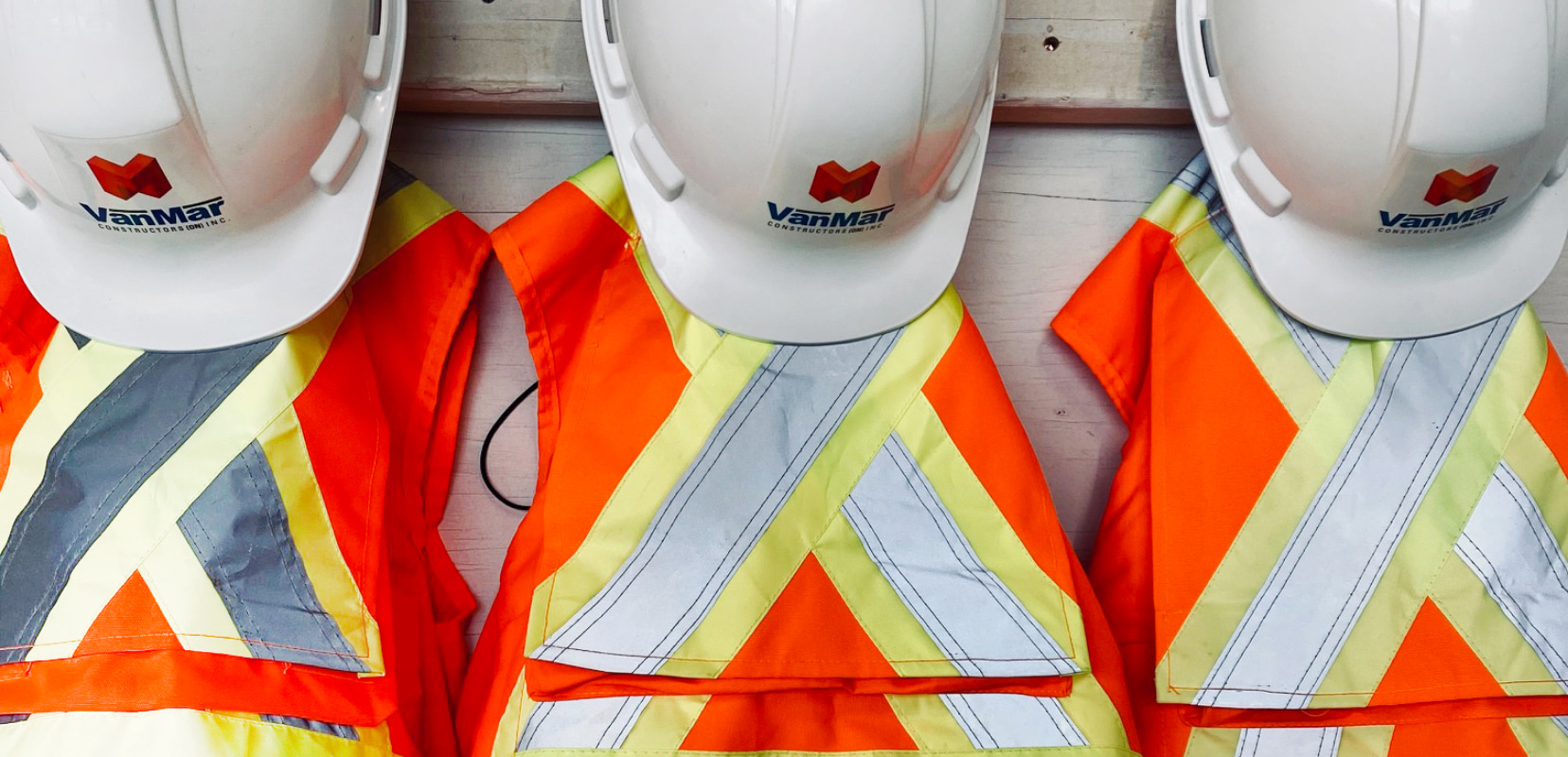 Benefits
In addition to a rewarding career experience at VanMar, you can expect multiple benefits.
Comprehensive Benefits
Receive extended health, dental, vision care, life insurance, critical illness, long-term disability, and Employee Assistance Program coverage for you and your family.
Employee Referral Program
We believe in building a solid talent pool of top-performers who share the same values, and employee referrals are a mutually beneficial way to accomplish this.
Performance Bonus
VanMar recognizes and rewards performance and merit with annual discretionary bonuses.
Career Development & Growth
VanMar fosters a culture of development and growth. You will have access to mentoring and training that will aid in your progress.
Health & Wellness
We support work/life balance and your wellbeing through company events, various activities/resources, and managers who genuinely care.
Mid-Size Team
No employee numbers here. Our people are our greatest asset and strength, and we want to get to know you. We are large enough to ensure stability and growth, yet small enough to know you by name.
Branded Gear
As a member of the VanMar team, each employee has a sense of belonging. A variety of quality garments for protection and otherwise are available complimentary to employees annually.
Meaningful Work
The contributions you make in your everyday work on our projects are contributions you make to the communities where people live, play, and work.
No Work on Sundays
Ensuring our team members enjoy adequate rest and work/life balance is something we value immensely.