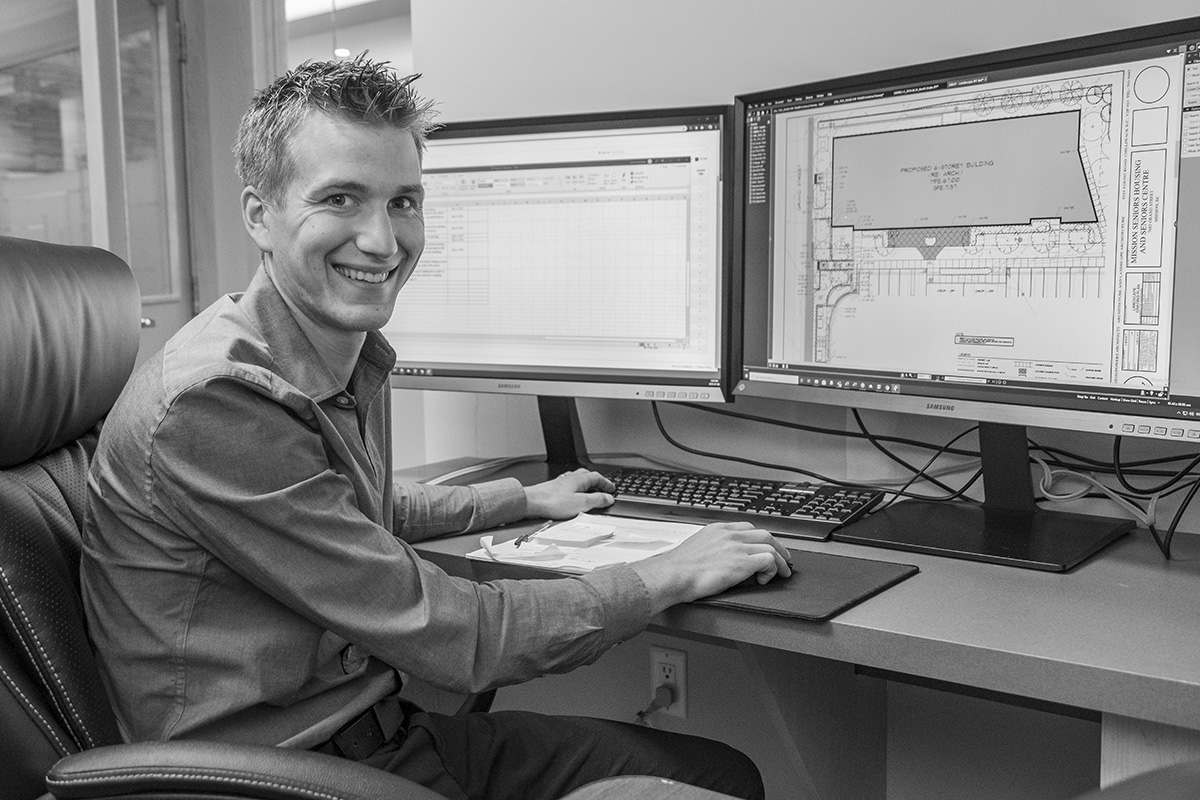 Jared Vandergaag
Estimator
Jared joined VanMar in 2019 with 6 years of construction experience in various jobs including framing and formwork. His hands-on experience on site gives him a good understanding of all aspects of the construction industry.
Jared holds a Bachelor of Science Degree in Math and Physics and thrives on working with numbers.
He has a very focused and logical mind, performs well under pressure, loves a challenge and is eager to continue learning and growing in the construction field.
Phone: 604.882.0700 x 238