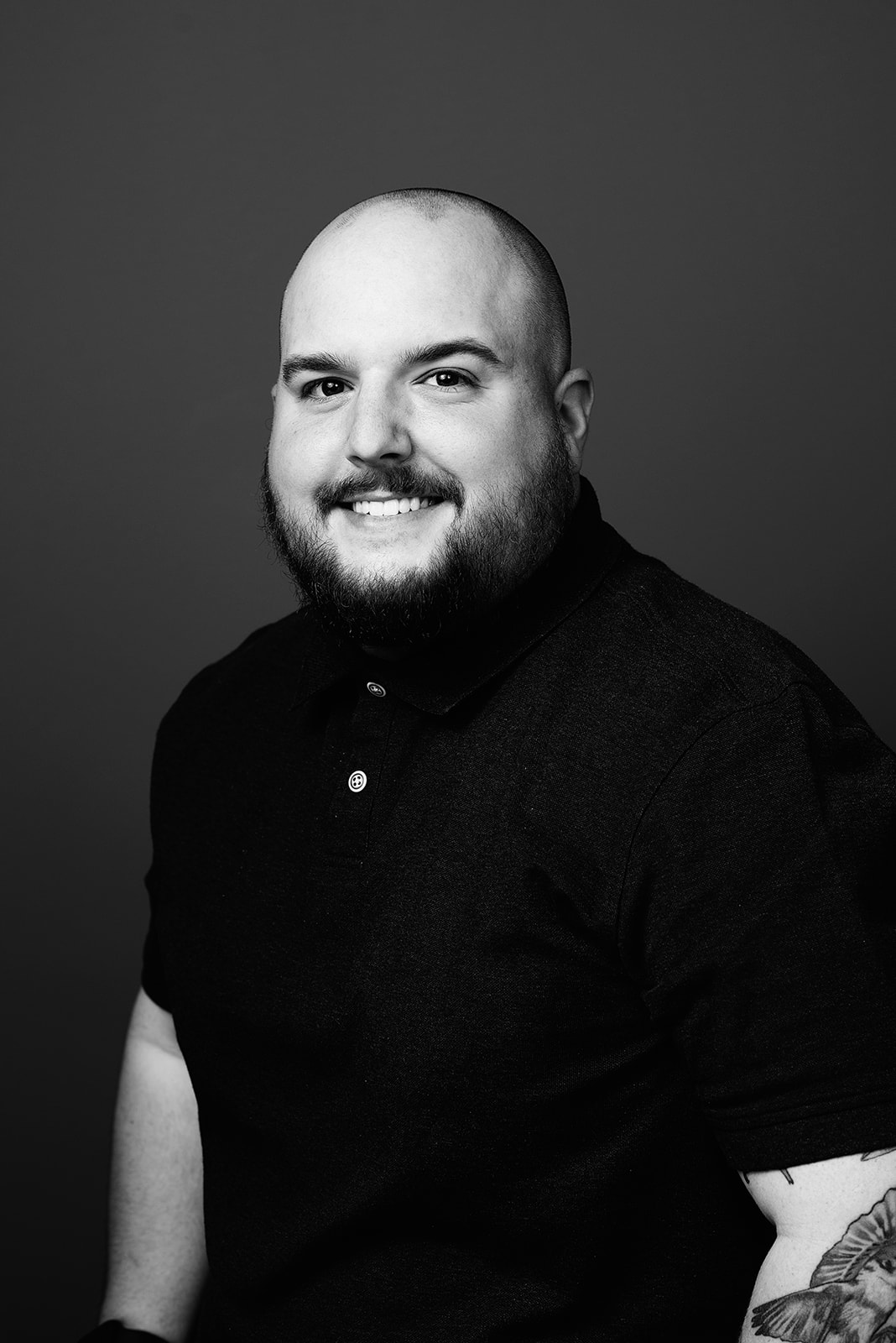 Kevin Wright
Project Coordinator
Kevin joined VanMar Constructors in September of 2023 as a Project Coordinator. Prior to joining the VanMar team he had worked for 13 years at his father's steel fabrication shop where they built Back-Up Generator Enclosures, E-Houses, Operator Cabs, and Lab Vans. He worked his way up, starting as a labourer and then moving on to Shipper/Receiver, Electrician, Electrical Foreman, and Project Manager.
Kevin prides himself on his organization and attention to detail and is eager to learn all aspects of the construction industry.
When he is not at work, he can be found spending quality time with his wife and kids.
Phone: 604-882-0700 x247