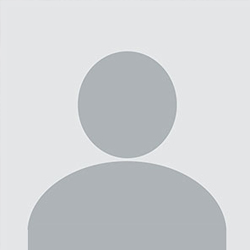 Viraj Desai
Estimator
Viraj joined VanMar Constructors in January of 2023 as an Estimator, bringing to the team 2 years of prior experience working as a multi-family residential Estimator. Before starting his professional career, Viraj finished his Master of Civil Engineering from UBC, he also completed a Diploma and Bachelor of Civil Engineering in India.
Viraj has also served as a Project Coordinator in the Telecommunications industry for almost 2 years. He is a critical thinker, excellent with numbers and he is always eager to learn new things in the field of construction.
In his spare time Viraj loves to sing and perform on stage, which he has been doing since he was 10 years old.
Phone: 604-882-0700 x 245